Local groups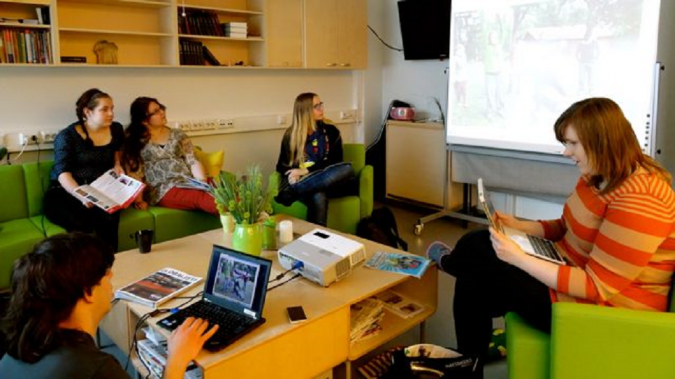 You can find Changemaker's local groups in different cities across Finland. Local groups regularly get together for trainings, movie or theme nights, campaigning, and other activities they find interesting. Groups plan their meetings independently, which allows them to find meaningful ways to advocate global justice at the local level. Still, the Changemaker Team and coordinators provide ideas and tools for activities, and support in event organization.
Local groups welcome new people at any time of the year, so don´t hesitate to contact your local group and attend their next meeting!
Find your nearest local group on the Contact us -page or establish your own Changemaker group.