The Central Board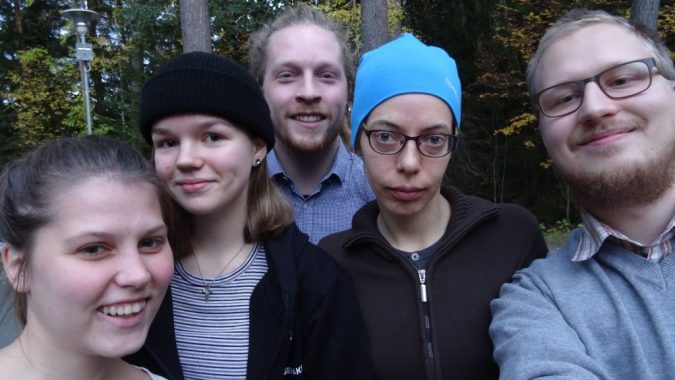 The 2018 Team: Iida, Julia, Matias, Laura, Jaro (Hanna and Helmi are not in the picture).
Changemaker Finland's work is directed by the network's Central Board, called the Team. The Central Board plans Changemaker's work and develops it further, supports Changemaker's members and local groups and organizes national events.
The board consists of chairperson, vice chairperson and 4-7 other volunteers. They are all elected by the General Meeting in October. The term of the board is one calendar year. All members of Changemaker Finland can apply to the Central Board.