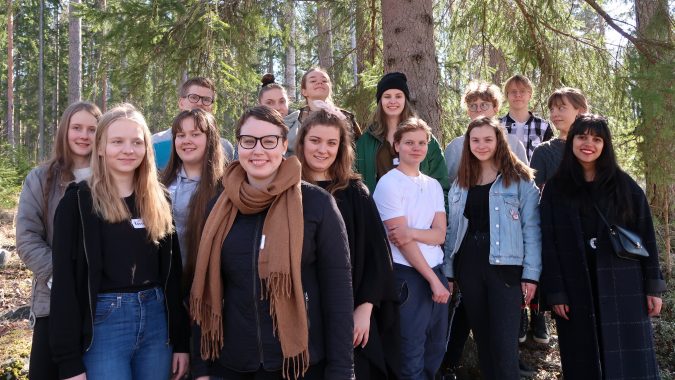 Activities for changing the world for the better
Changemaker youth network is full of opportunities to work for global justice: training events, campaigns, thematic groups and much more. Learn more about our network and find about upcoming events from the event calendar!
Come and plan Changemaker's main campaign for 2022!
Changemaker will campaign about overconsumption and economical equality in 2022. The aim of the campaign is to highlight the unsustainable consumption of rich western countries and the economic inequality between the Global North and South.
For more information you can contact Changemaker-coordinator Matias via email at matias.uusisilta@kua.fi.
Follow Changemaker Finland on social media