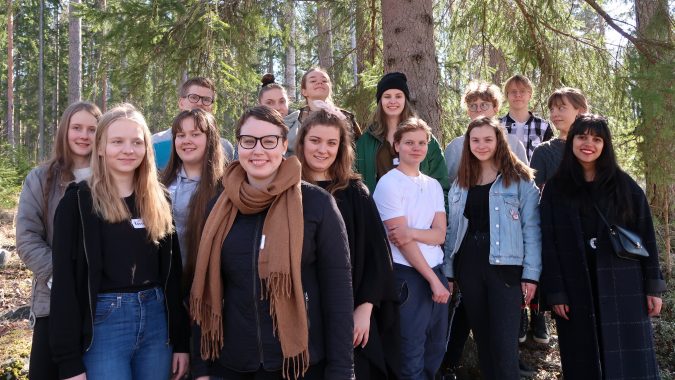 Activities for changing the world for the better
Changemaker youth network is full of opportunities to work for global justice: training events, campaigns, thematic groups, local meetings and much more. Learn more about our network and join the activities!
2021 campaign aims for freedom on the internet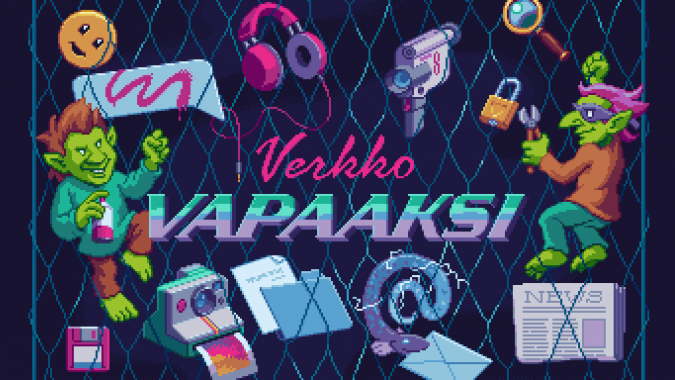 Youth face more online harassment than other age groups according to a Finnish study. Online harassment and hate speech that is directed at young people decreases their rights to a safe internet. This is not a purely Finnish problem, since young people face harassment all over the world. Changemaker aims to raise awareness on this issue via the Verkko vapaaksi –campaign and demands that Finland does more to combat online harassment directed at young people in Finland and globally.
Read more about the campaign.
Follow Changemaker Finland on social media