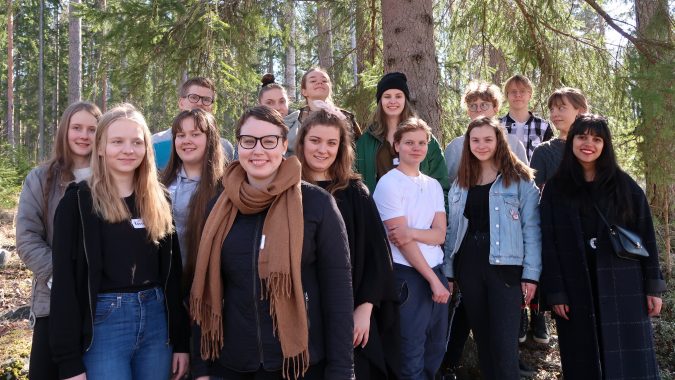 Activities for changing the world for the better
Changemaker youth network is full of opportunities to work for global justice: training events, campaigns, thematic groups, local meetings and much more. Learn more about our network and join the activities!
Campaign 2020 for development cooperation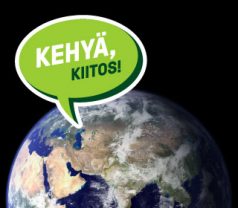 With the COVID-19 crisis, the importance of development cooperation and global responsibility has become more important than ever. With its new campaign, Changemaker urges Finland to take into account the special need for development cooperation in this very situation and therefore asks more support for development cooperation.
Read more about the campaign.
Upcoming event: Changemaker Weekend 9.-11. October in Orivesi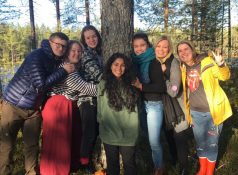 The event includes trainings, workshops and a nice get-together with other volunteers interested in global justice. Changemaker Weekends are a great way to get to know the network and get involved with other activities too.
The next Changemaker Weekend is held in October in Orivesi. Registration form and more information can be found via the event announcement on Finnish webpage.
Follow Changemaker Finland on social media