Campaign 2020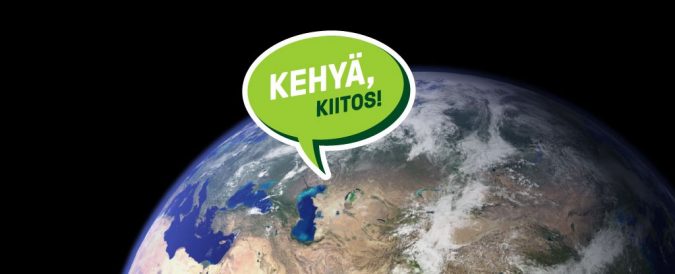 With the COVID-19 crisis, the importance of development cooperation and global responsibility has become more important than ever. Economic tensions caused by the global epidemic have exacerbated the distress of already fragile countries. Changemaker urges Finland to take into account the special need for development cooperation in this very situation and therefore asks more support for development cooperation.
Investing in development cooperation is particularly important right now, as poverty is rising for the first time in 30 years with the COVID-19 crisis. According to the UN University Research Institute for Development Economics, the epidemic could push up to 500 million people below the poverty line. In its foreign policy Finland has profiled itself as a state that is actively involved in solving global problems, and we want Finland to hold on to this policy. At the same time, Changemaker does not want other crises in the world to be forgotten due the media attention received by the COVID-19 crisis. Famine, wars and poverty are problems that Finland still has the opportunity to address through high-quality development cooperation.
So what are we really demanding? In its government programme, Finland has committed itself to increase state development cooperation funding to 0,7 % of GDP and to use 0,2 % to support the least developed countries. We at Changemaker want to encourage the government to stay on that path and continue to take global responsibility. The COVID-19 crisis has shown that the nations of the world cannot act in isolation from each other.
Changemaker's campaign was launched in July 2020. Planned activities include a campaign event just prior to the state budget negotiations in August. People are also asked to show their support to the campaign by signing the petition (in Finnish) and by sharing post on social media with hashtag #kehyäkiitos.