Important! Membership register being updated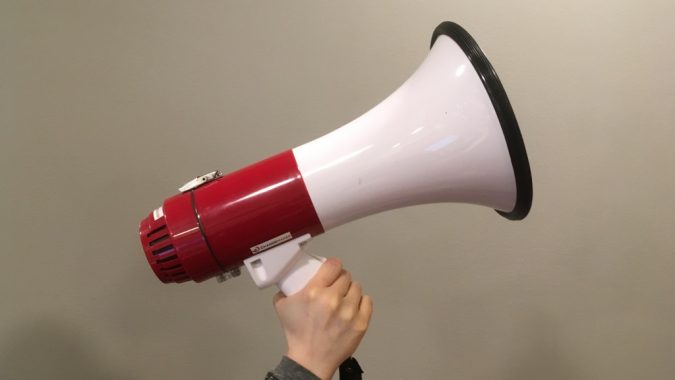 The general meeting of Changemaker Finland decided on 7th October 2017 to renew the rules of the network. Especially the rules regarding membership in the network were changed so that from now on, membership must be renewed every five years. Accordingly, we are now updating the membership register and asking all members to fill in their current contact information.
Important! From now on, members will be asked to renew their consent to remain in the registry every five years. This means that failing to renew consent will result in membership being terminated! By updating your contact information, you ensure your membership for the next five years.
If you are unsure whether you are a member or not, but you would definately like to be, by filling in this form you can become a member.
Membership in Changemaker Finland is free of charge and offers a wealth of  opportunities for action and participation. To become a member one must be between the ages of 13 and 35 and either a Finnish citizen or living in Finland.
The renewed membership register will be used also to send the Globalisti magazine to our members.
Update your contact information here!